We're Here to Help
If there is a specific area of law that we do not practice we will find you an attorney that can assist you.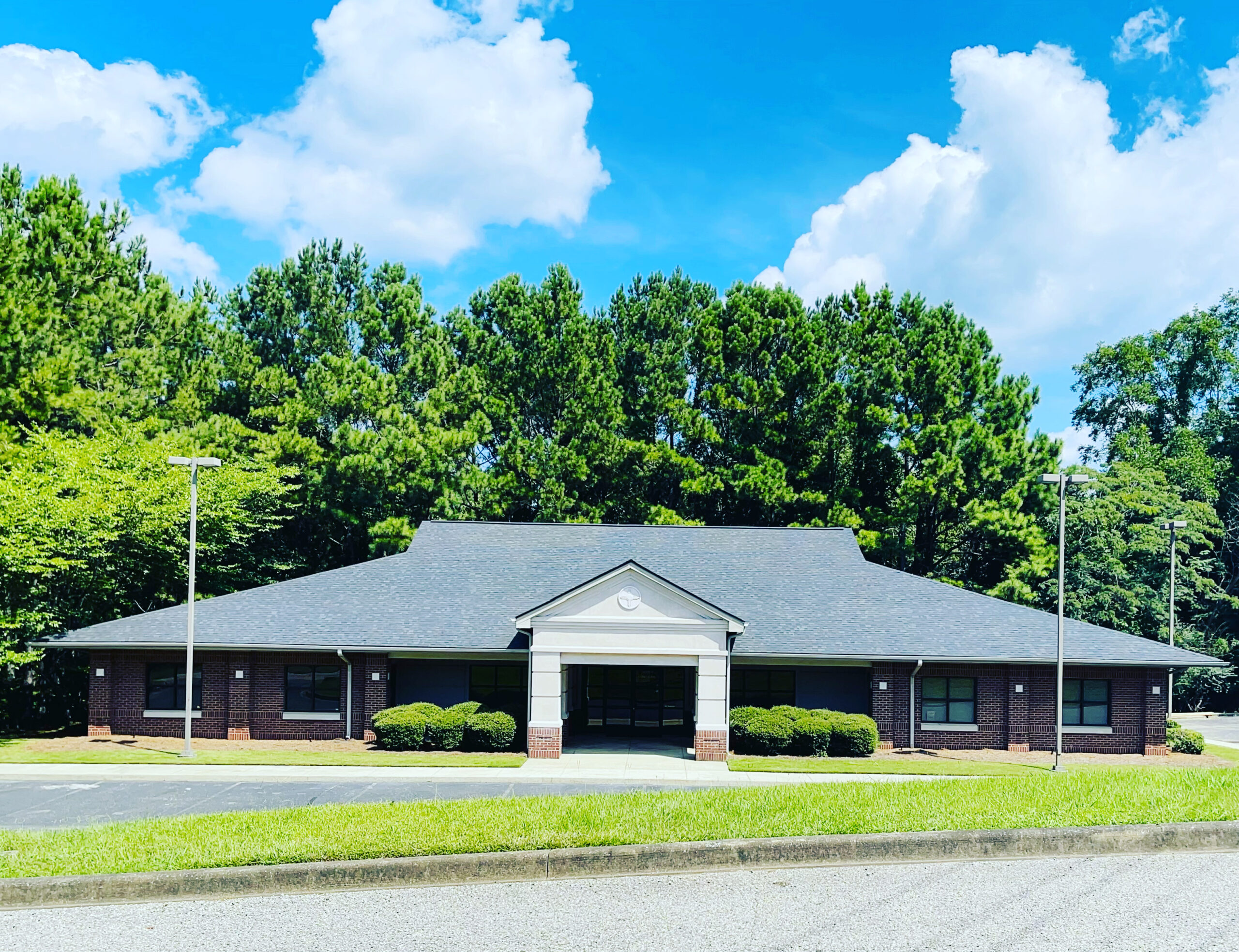 Edwards & Edwards
Attorneys and Mediators, Professional LLC
3603 Pine Lane, Suite C
Bessemer, AL 35022
Zoom consultations are available upon request.
SCHEDULE YOUR FREE CONSULTATION TODAY!
Please use this form to contact our office regarding any legal matter with which you are seeking help.
Please note that submission of this form does not trigger the attorney/client relationship. The submission of this form will be used only for the purpose of evaluating any of your potential claims.